How Hearts Work!!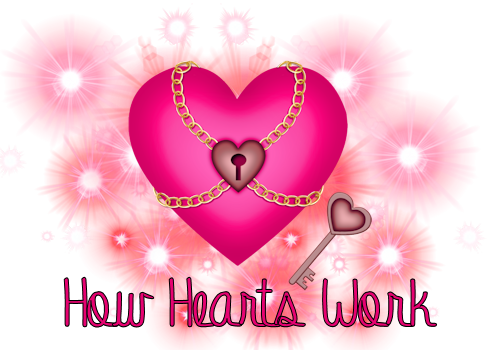 If you complete a Challenge or an Activity, you would be awarded 1 HEART,
when you have a total of 10 hearts,
you can cash in for a free gift from CDO or Pics for Design.
If you want to save your hearts - 50 will get you a 1 month Free Membership in the Diamond Club of CDO.
You would automatically receive 2 free tubes from them. Great club!
I will have a total sheet each week for you to see - HERE
Please note it you complete more then one entry for the Challenge, it will only count as 1 heart.
If you complete more then one Activity for the activity, it will only count as 1 heart.
You will also receive 2 hearts on your birthday!
Example:
Each week I will have at least 3 new Activities and/or Challenges.
So for that week if you do both of these, you would get 3 hearts. Now if you enter the challenge and WIN, you would be given 2 additional hearts
So that would be 5. One heart for Challenge or Activity and 2 if you are a winner!
All Winners will be announced on Sunday at noon (central time)
Note:If you leave the PSPX3 Group without cashing in your hearts, you lose them.